Quick Change Holders & Parts
Micro 100's Micro-Quik is a proprietary system that saves machinists countless hours by allowing for tool changes in under 30 seconds. In this offering, find several unique styles of Quick Change Holders and the parts that accompany them.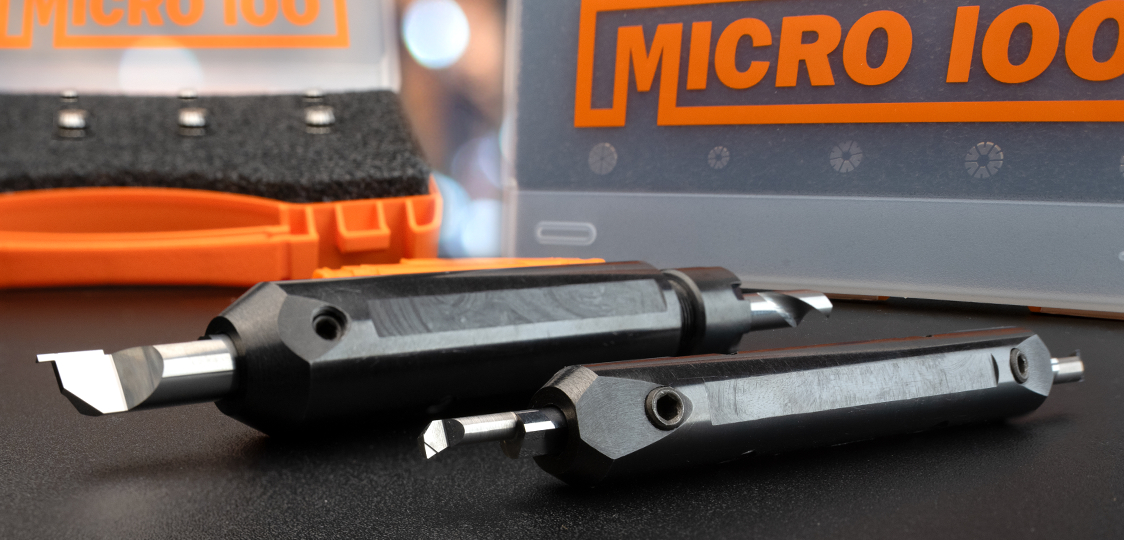 Quick Change Holders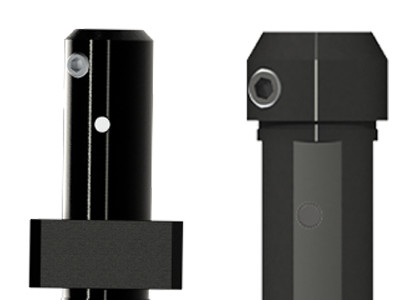 Micro 100's comprehensive offering of Tool Holders for its popular Micro-Quik system include standard and long length styles, holders for specific Star Swiss Machine models, double-ended holders, headed and headless styles, and much more.
---