---
We're confident that you'll Make More with Micro 100, but don't just take it from us! Learn from current Micro 100 customers who rely on our excellent product quality every day!
Have you achieved machining greatness with Micro 100?
If so, we'd love to hear about it!
---
---
---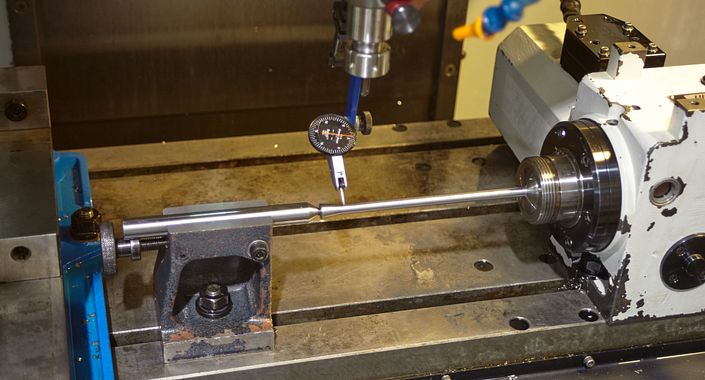 Featured Customer: MedTorque
"When I thought of Micro 100 in the past I thought of boring bars. But after trying out their endmills, drills, and engraving tools on some recent projects, we now look forward to doing some more tool testing using Micro 100 in the future. I was especially impressed with the performance and their competitive pricing.
We are working with the Micro 100 AEs to help them optimize more tools for Swiss machines and looking into how we can help to get some of the modifications we are making into more standard products that others can take advantage of."
View the full article on our blog here.
---
---
---
---