Holemaking & Threading Tools
Holemaking and threading applications demand precision accuracy, strength, and durability. Micro 100 fully stocks strong, durable solutions for Holemaking, including drills, Combined Drills & Countersinks, and Thread Milling Cutters.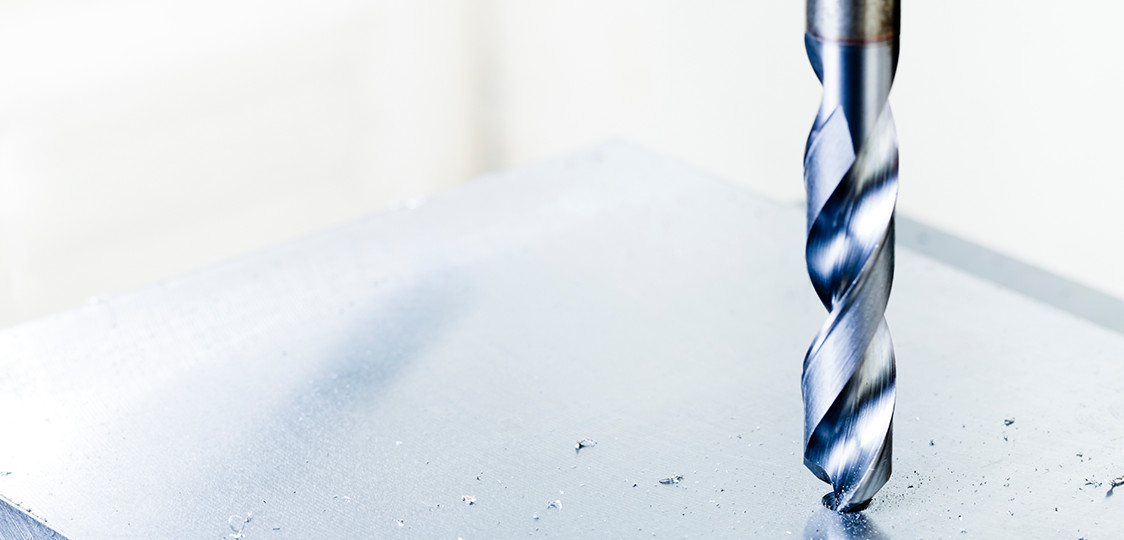 Drills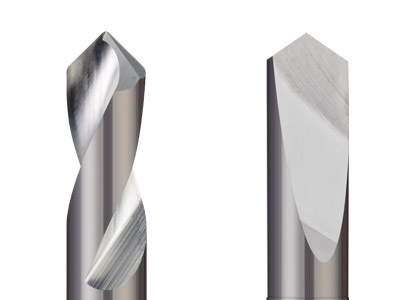 Micro 100's Drills offering includes Spotting & Centering Drills, Spade Drills, and Jobber Length Drills, each engineered to fulfill a unique drilling purpose, ground from solid carbide, fully stocked, and ready to ship same day.
Combined Drills & Countersinks
Designed for predrilling 60° live center holes, Micro 100's Combined Drill & Countersinks are double-ended for quicker tool changes.
---